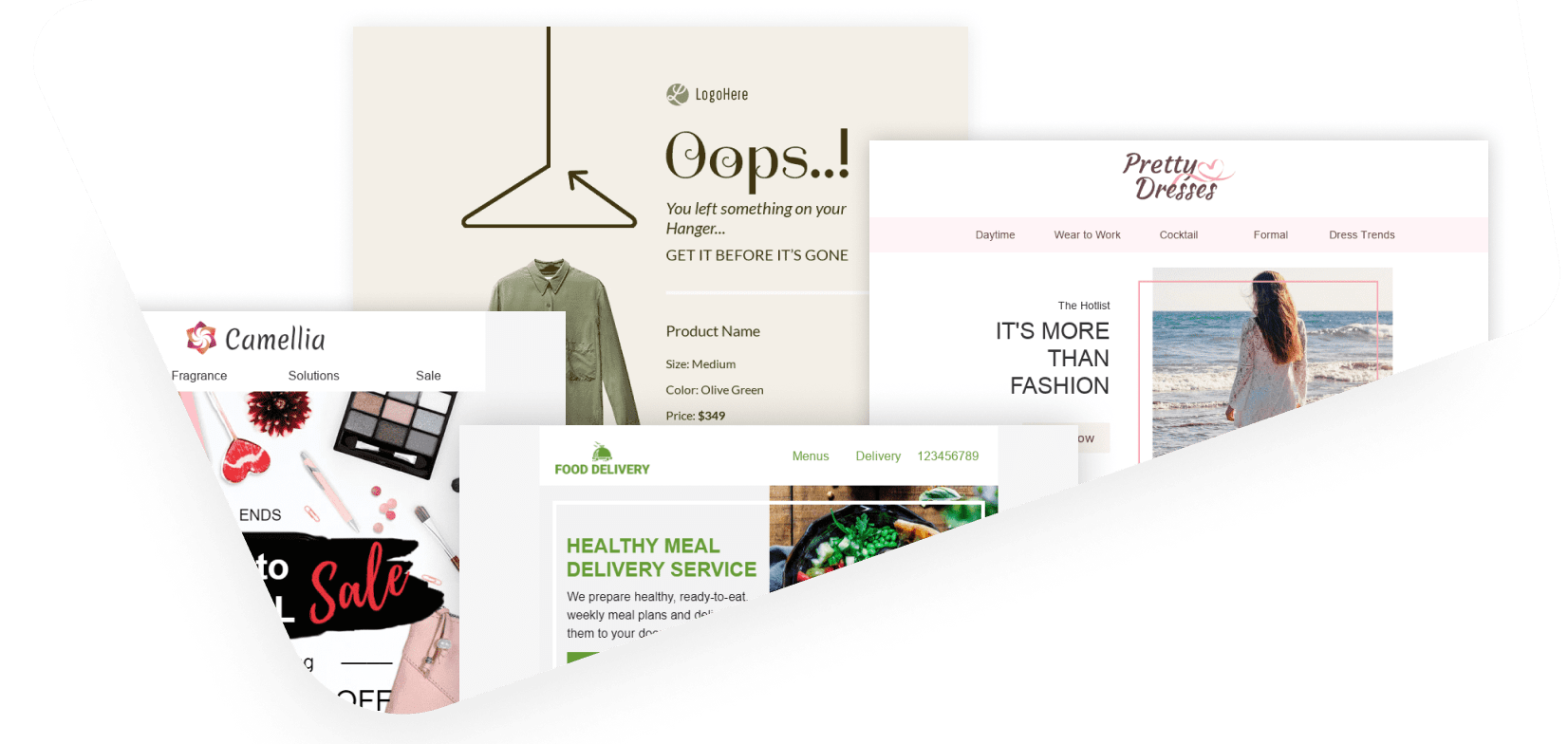 Dynamic email campaigns
Create representative email campaign templates, hyper-personalized content and reports.
Services you will appreciate in email marketing
We have been using Mailkit for many years for regular weekly newsletters, which we currently prepare in 10 languages. I appreciate the modularity of these campaigns thanks to drag & drop blocks.

Ing. Hana Slípková
Marketing manager

I really liked the Mailkit platform because of their robust, technical solution. It was very easy to connect our internal system via API, which was helped by very detailed and well written documentation.
Jiří Otipka
Marketing Analyst

The tool is clear and easy to use. Communication with the team is perfect. Initial communication, setup and agreement was excellent. What I appreciate most is the speed and quality of the negotiations.
Mgr. Michal Hejduk
Marketing Specialist

Perfect deliverability, quality reporting, a wealth of automation and personalization options. Thanks to Mailkit, emailing is KetoDiet's "TOP" performance channel in the price/performance ratio.

Ing. Miloš Novotný
Sales & Marketing Director

The unbeatable deliverability of our emails combined with dynamic content, advanced trigger campaign creation, and sophisticated customer database segmentation makes Mailkit a superb partner for email marketing.

Vladimír Fogl
Chief marketing officer